First Southwest Bank

Agriculture Loans
---
We provide agricultural loans to people who might not qualify for a traditional loan.
Explore Ag Loans
Get quick approval on SBA loans.
Working with First Southwest Bank was easy! It was clear they wanted to help me succeed.
- Zachary Ray, Chief Bean, Desert Sun Coffee Roasters

personal Banking
Our personal banking accounts are designed to make your life easier.
Personal Banking
Digital Banking Features
Explore new features including chat, Quickbooks integration, alerts and more.
Manage all of your bills in one place and set up e-bills for added convenience.
Money Tracker allows you to build a budget, stay on track, and plan for your future.
Savvy Money helps you understand your credit score, how it's impacted, and what you can do to strengthen it.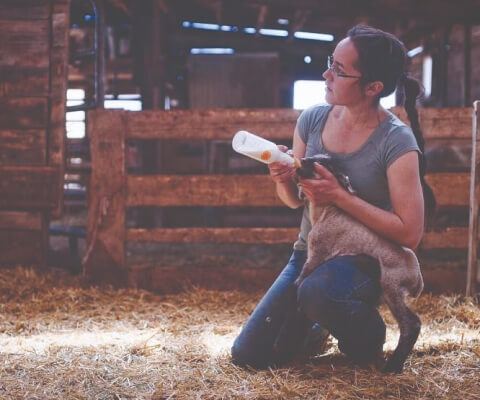 First Southwest Community Fund
Our nonprofit partner provides inclusive and equitable access to capital for rural Colorado's entrepreneurs, small businesses, and nonprofit organizations.