First Southwest Bank (FSWB) is proud to sponsor West Slope Startup Week (WSSW), August 21-25 in Durango, CO.
WSSW is a celebration of everything entrepreneurial in rural Colorado, the event is filled with workshops, speakers, discussions and networking. Entrepreneurs, small business owners, and those looking to start a business are encouraged to attend. All events are completely FREE and designed to fuel, inspire and support local entrepreneurs.
The conference has various tracks for attendees, including: Comms, Fun!, Makers, Money, People, Tech, and Toolbox. FSWB is proud to sponsor the Money Track. View the full schedule of events here.
"There is nothing more meaningful than empowering
rural
entrepreneurs 
and businesses to create and sustain economic opportunities 
today and for future generations of rural Coloradans." 
- Kent Curtis, CEO & President, FSWB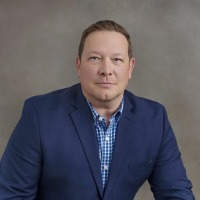 Jim Van Horn, Specialized Lender and SVP, FSWB presents on Monday, August 21 at noon. His presentation, "Ready, Set, Grow: Early Stage Financing for Startup Costs, Expansion and Working Capital" will explain how SBA and USDA loans can provide flexible, longer terms and lines of credit for various purposes such as start-up capital, business acquisitions, funding of working capital, and debt refinancing. If you need capital to start or expand your business, you don't want to miss this session. Learn more about Jim's presentation here.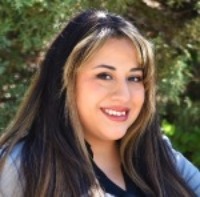 Azarel Madrigal, Executive Director of First Southwest Community Fund (FSWCF), our non-profit partner, is a panelist for a Spanish-language discussion on Thursday, August 24 at 11:30 am. The panelists will focus on where Spanish-speaking entrepreneurs can find resources, capital and support to grow their businesses. Other panelists include entrepreneurs, representatives from various non-profit organizations and speakers from B:Side Fund, B:Side Capital and Rocky Mountain Microfinance. Learn more about Azarel's panel discussion here. 
Whether you are an established entrepreneur, small business owner, creative, maker, or are interested in starting a business we encourage you to immerse yourself in this engaging, inspiring, educational event, which is sure to spark and fuel your entrepreneurial spirit.