USDA Farm Service Agency (FSA) Loan Program
This loan program helps family farmers and ranchers to obtain loans with a government guarantee at reasonable terms to purchase farmland or finance agricultural production. 
Benefits to Borrowers: 
Low, competitive interest rates
Long term financing and amortization
Start-up agricultural business eligible
Maximum Loan Amount: The maximum loan amount adjusts annually each fiscal year based on inflation
Percent of Guaranty: 90% 
Use of Proceeds: 
Operating lines of credit
Equipment
Farm and Ranch Real estate purchases
Livestock purchases
Refinance of debt
Maximum Term:
Term Loan – 40 years
Line of Credit – 5 years
Guarantee Fees: 1.5%
Eligibility:
Must be citizen of the United States or legal resident alien
Been unable to obtain the loan without a guarantee
Individual is the owner-operator or tenant-operator of a family farm after the loan is closed
Beginning farmer/rancher eligible
1 The USDA defines a family farm as a farm in which the family provides most of the day-to-day labor, a family member is the decision maker, and family members provide both physical labor and management for the farm.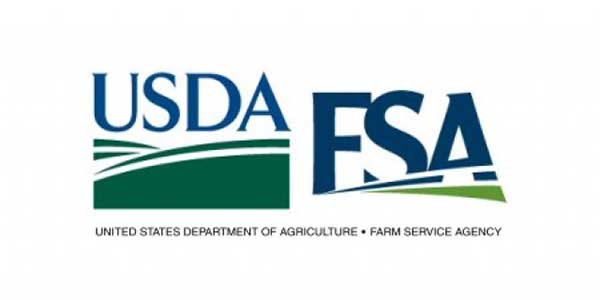 All loans are subject to credit approval.