Introductory, low-rate HELOC
Start that home improvement project or consolidate your debt
3.99% APR* 
Introductory fixed rate for the first 6 months
No closing costs or annual fees.
A home equity line of credit (HELOC) offers a revolving line of credit you can borrow against when you need to.
A Home Equity Loan or Line of Credit can be used for almost any major expense, including:
Home improvement
​Education expenses
Debt consolidation
Vacations
Vehicle purchases
Weddings, and more
Land Loans can support residential lots or raw land.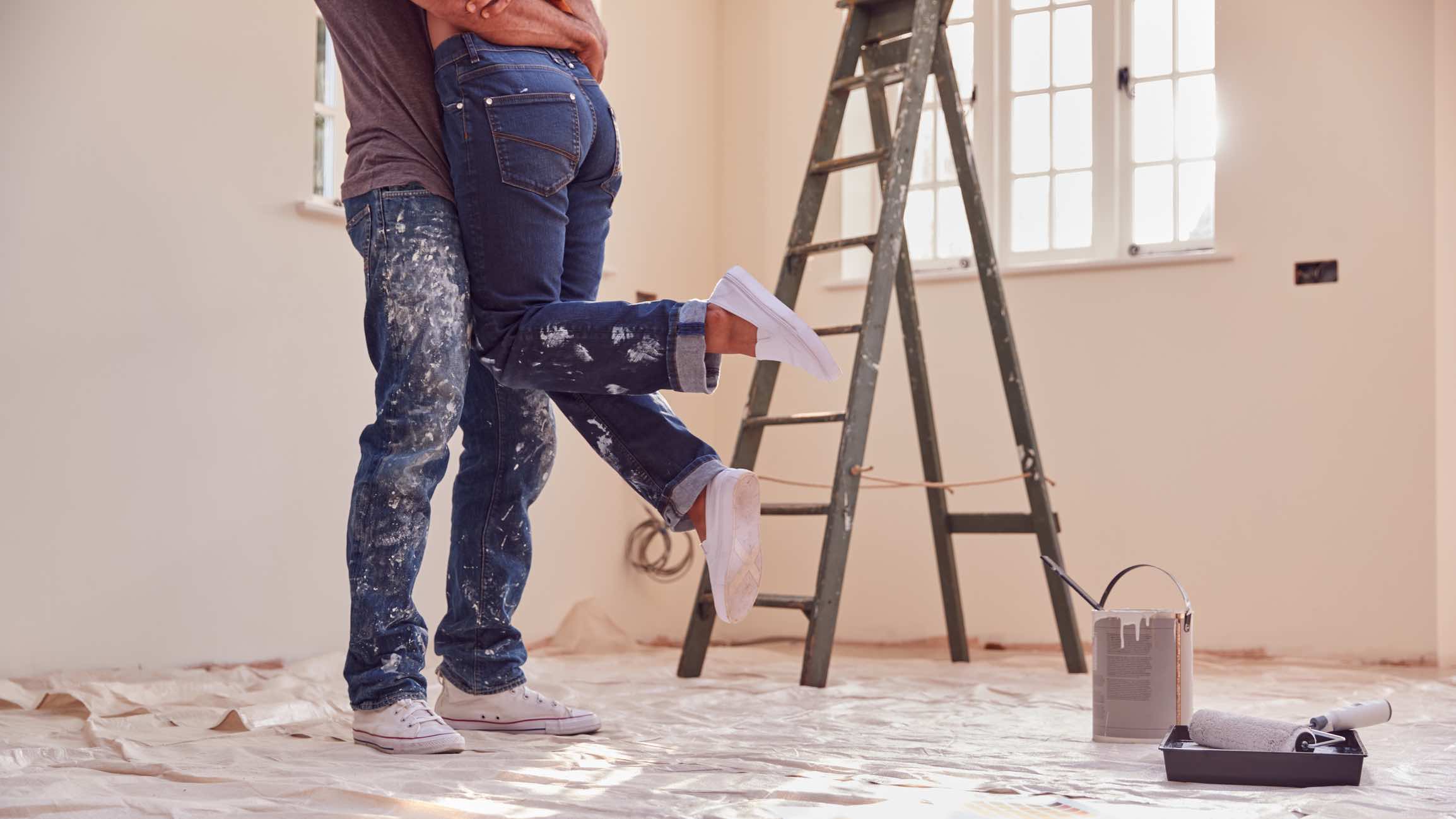 *For applications received between October 1, 2023 and December 31, 2023. •No fees. •Introductory interest rate of 3.99% Annual Percentage Rate (APR) for the first six months subject to new applications up to 80% loan to value. Rates are subject to change at any time. •Variable interest rate after introductory rate period with interest rate ranging from 8.25% APR to 9.00% APR subject to change at any time. Lowest rate of 8.25% APR assumes a credit limit of $100,000 with loan to value of 80% and FICO score of 625. •Variable interest rate will be based upon an index rate (Prime rate as published in the Wall StreetJournal [WSJP]) plus a margin, with the current index at 8.50%. •Floor interest rate of 3.00% APR with18% APR maximum interest rate. •Minimum Payment Example (including introductory rate period): If you made only the Minimum payment and took no other credit advances, it would take 10 years to pay off a credit advance of $10,000.00 at an APR of 3.99% (6 months) and 8.75% APR for 9.5 years. During the introductory period, you would make 6 monthly payments of $33.25. Then you would make 54 payments ranging from $67.12 to $74.32. Then you would make 60 monthly payments of $206.39. •All loans subject to credit approval.
To apply for a Home Equity Loan, Line of Credit or Land Loan, please stop by or call the
branch location
most convenient for you.
All loans are subject to credit approval.
---
The interest on your home equity loan or line of credit may even be tax deductible. Speak with your tax advisor for more information.